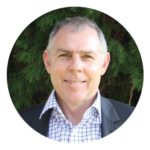 David Potter, Chairman
"I am committed to a sustainable and relevant health fund that supports the workers of the Seventh-day Adventist Church and their families."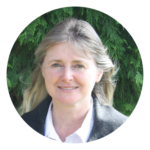 Jody Burgoyne, Executive Director
"My focus is to ensure ACA Health is trusted in providing service and support employees and their extended families at times when they are a their most vulnerable. Furthermore, it is also my focus to implement improvements to make member interaction with ACA Health easier."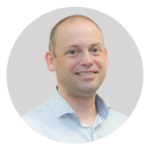 David Abel
Deborah Jenkins
"I believe having comprehensive and competitive health insurance options is important for the community we serve. I am committed to good governance practices that help the fund operate with integrity and a strong member focus."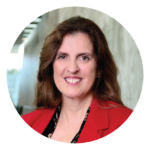 Jeanette Conley
I'm passionate about ensuring ACA Health Benefits Fund continues to support the Adventist Church workers and their families to access healthcare needed to sustain their health and wellbeing. I aim to do so by contributing to good governance decisions for the fund.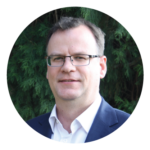 James Willison
"I believe in healthcare being available to everyone who needs it. Private health insurance is vital to overall healthcare affordability in Australia. I am committed to ensuring that ACA Health Benefits Fund continues to play its role in providing affordable healthcare to its members."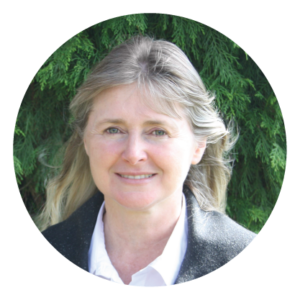 Jody Burgoyne, Fund Manager
"While the industry is constantly changing one thing remains the same, ACA Health has been supporting the workers of God since 1934 and it is my job to ensure that this continues."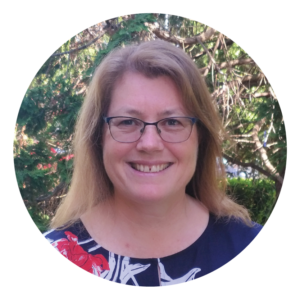 Nerolie Faull, Finance & Operations Manager

"I am proud to work for such a well-regarded Fund that places ethics before profits. I am committed to ensuring that ACA Health operates efficiently and effectively to provide our members with the best possible service."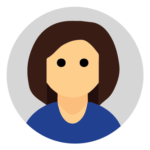 Norah Schott, Risk & Compliance Manager
"I believe health insurance is a form of consumer empowerment, providing options that cover people's diverse health circumstances. I am committed to ensuring that this translates to positive regulatory and ethical outcomes for the business"