Why Us?
You and your family are at the centre of everything we do, rather than the concerns of shareholders, governments or overseas owners. We are here for our members first, last and only. In addition, we offer quality cover, value and options fit for all stages of life.
ACA Health promotes a culture of caring and compassion believing in ethics before profits. Therefore providing peace of mind in knowing that an ACA Health Policy can cover you for hundreds of thousands of dollars in the event you need it.

Great Benefits
We pay up to 4 times your annual fee with unbeatable range of extras with per treatment payments over double other health funds.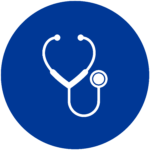 Provider Choice
We won't dictate to you which recognised health provider you need to see and the type of treatment you receive. It's all about choices, value for money, service and peace of mind.

Unbeatable Extras
We pay up to 80% in benefits on a majority of our Ancillary products including Dental, Optical, Physiotherapy and Chiropractic.

Members Health Fund Alliance
Alongside 27 like-minded not-for-profit funds that exist to deliver the best possible service and benefits to you – the member.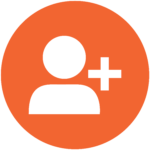 Dependant Extension
Allows unmarried children over the age 21 & under 25 who are no longer studying full-time to stay on the Family Membership.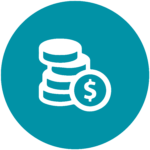 Value For Money Cover
We keep our Products simple and price competitive.

Our Long History
For 86 years, we have been proving cover for members of the Seventh-day Adventist employee community and their families. Today we also welcome appointed Local Church Officers and their families.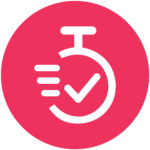 Faster Claiming Options
Members can claim via the ACA Health Mobile Claiming App, through the Member Online Service Portal or by email for faster turnaround on their claims.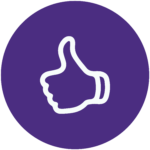 High Member Satisfaction
With 98% satisfaction on our products and service, we remain at an industry high.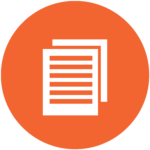 Infinite Hospital
All hospital policies will help close the gap indefinitely on all Medicare approved hospital items. No restrictions. No exclusions.

Large Enough To Make Generous Payouts
We provide immediate access to the level of care and treatment you require, while being financially protected.

Not-For-Profit
100% of our operating surplus goes back to members.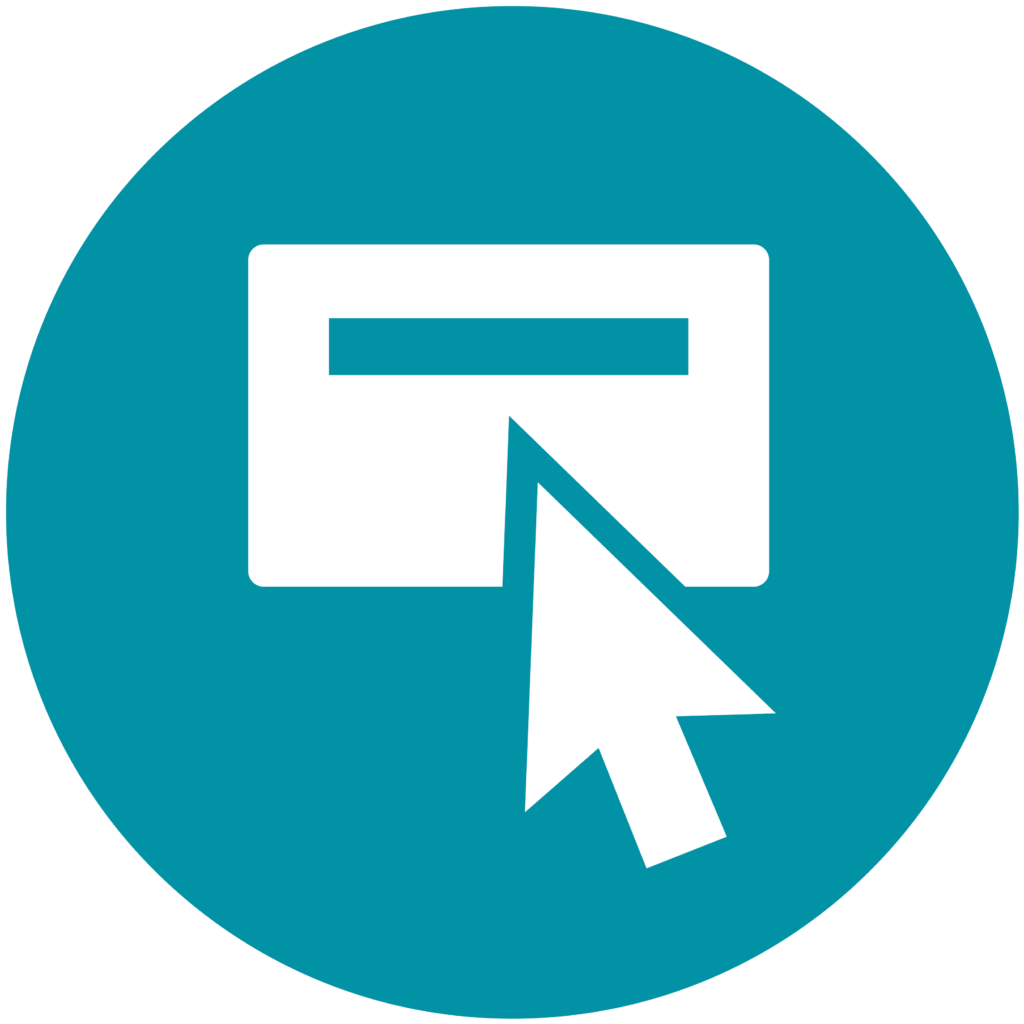 Shop & Share Savings Program
Members can save money on their everyday shopping with access to over 70 discount eCards, special offers and coupons at their favourite retailers. Plus, when Members shop online, they help raise much needed funds for their local church or charity.
Join Now by filling out our online application.