Online Claiming Video Transcript
"To make a claim through our Online Member Services, simply login to acahealth.com.au using your membership number and password and click on the make a claim button on the bar on the left. "Click on the 'Make a Claim' button on the left sidebar."
"Enter the Patient's name, type of treatment and the name of your doctor, surgeon, or other service provider."
"Select 'Yes' if you have paid for the service and 'No' if you haven't."
"Upload a scanned copy of the official receipt or invoice that was issued by the hospital, doctor or company."
"You can add another item to the claim by clicking the 'Add another item to Claim' button and repeating the process."
"Confirm your policy details by filling in the details. Click 'Save' and then click 'Next'."
"You now have to confirm your payment details by selecting whether the claim will be paid 'As per your pre-nominated account' or by 'Direct Debit'."
"Click 'Save' and click 'Next'."
"If the treatment you're claiming for was a result of an accident, verify the details by answering the questionnaire."
"If applicable, download the 'ACA Reimburse' form and then upload it when it has been filled."
"When you are happy with the information you have provided, click the box next to the declaration paragraph and submit the claim by clicking on the "Submit Claim" box."
"Congratulations! Your information has been saved and one of our Claims Assessors will process your claim within 3-5 days."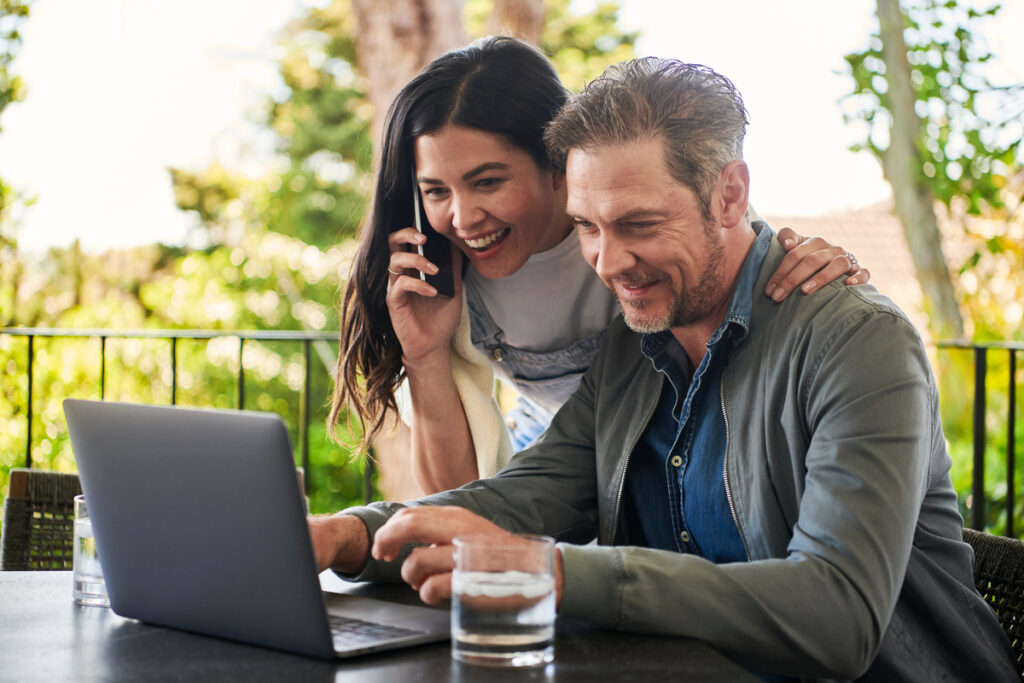 Check that the scan or photo of the item you wish to claim is legible and that all details can be clearly seen.  You may need to scan/photograph both sides of some items if they are double sided or if your provider has stamped the back. Generally we need:

Date of the service/purchase
Name and registration number of your provider
Name of the person who received the service or product, and a description of the item being claimed.
We may require additional details for claiming on some items such as a Doctor's letter.  This is common when claiming on appliances so call our Customer Service Representative to confirm requirements before submitting your claim.

Ensure the receipt is not cut or ripped on or near the above key areas and that no details have been cut off by the scanner.  If you send us a scan/photo that is missing details or that we can't read, we'll email you back and ask for a new scan or photo, letting you know what you can do to help us process your claim successfully.
If you want to claim only some items on a larger receipt, please do this by marking those items with an asterisk or underlining them.  DO NOT highlight these items as highlighted items generally become illegible in our software.
If claiming orthodontic, nominate in the 'Additional Notes' section an amount you would like to reserve of your annual dental limit.
PLEASE NOTE: Images taken and submitted on a newer smartphone are of high quality and file size.  The quality of the photo is so high, that it doesn't load fast enough.  As you start uploading the image, the claim form allows you go through the pages of the claim, but if you press submit before the image is fully loaded, it will not be received by our Claims Team.

Solution 1: Start uploading the image, and before moving to the next page, wait longer to give the file a better chance at loading completely.
Solution 2: Compress the file in 'Gallery' before uploading it to a claim.  This will make it a smaller file size and it will load faster.
There is no file size as a perfect example.  This is because the visual quality of the photo depends on the lighting in the image and how blurry the image is to read.  Please continue to submit claims trying these two solutions. Remember that if you are uploading a high quality large file, it will need to be loaded completely before you press 'Send'.