Get 4 weeks free membership with any Combined Hospital & Extras Cover*
Find out more
Quick Quote & Product Comparison
Why ACA Health?
ACA Health supports our members with valued private health insurance products so that they can experience the freedom to live a life of purpose and vitality, knowing their health needs will be taken care of
Because we care…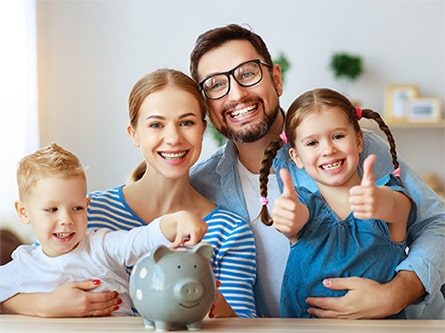 Shop & Share Savings Program
ACA Health is providing Fund Members and Church Members with access to the Shop & Share Savings Program where you can save money on your everyday shopping with access to over 80 discounted eCards*, special offers and coupons at your favourite retailers.
All this, plus when you shop online through the Shop & Share Savings Program you will help raise much needed funds for your local church or charity as a percentage of your spend, at no cost to you, is allocated to your nominated cause
*Church Members do not have access to eCards.
Switch to ACA Health
Choose the cover that best fits your needs.
Apply online or call us on 1300 368 390.
We will do the rest.
It is easy!
Waiting Periods already served switch with you. You will have cover continuity
Our Mobile App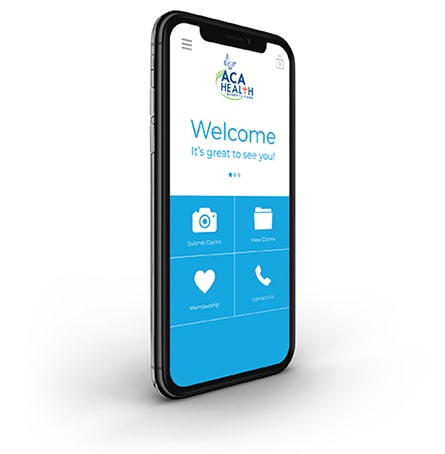 The ACA Health App allows our members to easily manage their health
Submit Claims takes you through the simple process of submitting your claims
Membership allows you to view your policy, benefit limits, edit your contact details and change your password.
View Claims allows you to view a history of claims you have made.
Contact Us take you to ACA Health's phone, web and email details.